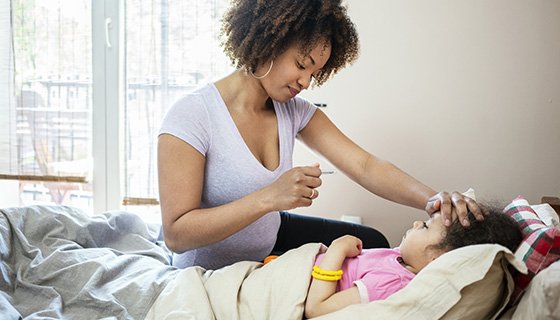 Everybody would agree that the Covid-19 pandemic was the worst healthcare crisis that was witnessed by the world. The influenza virus pandemic emerged almost 100 years ago in 1918. The countries are dealing with the ongoing pandemic in their unique ways. Mass vaccination has started in numerous countries. The collective efforts are focused on building herd immunity. This will help in settling the situation down and control the sudden uprising of new covid cases.
Multisystem Inflammatory Syndrome In Children Reported In The US
Meanwhile, a very unusual situation has arisen in children across the United States. Initially, when the virus started spreading across the country, children were designated less prone to the virus. Children could be infected with the virus, but there is a high possibility that they might not show any symptoms of covid infection.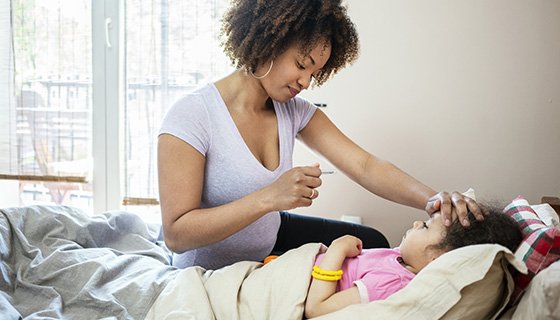 In somewhat similar situations across the United States of America, children are experiencing flu-like symptoms, but their covid tests are negative. Cough, sore throat is not showing symptoms, but a minimal body temperature increases to 104.4 Fahrenheit. Worried parents exclaimed, "All these symptoms indicated that something was wrong and needed immediate attention."
These symptoms were diagnosed as MIS-C, which means multisystem inflammatory syndrome. It leads to severe inflammation in the body parts and organs of the infected individual. It may also cause organ failure, which has been reported in several diagnosed cases so far. Doctors are also in awe of this new diagnosis. They are clueless about the causes of the multisystem inflammatory syndrome (MIS-C). This disease has surfaced when doctors and frontline workers are already exhausted from a pandemic. Experts are also busy trying to study the advances of the Covid-19 virus and its variants.
The details that doctors know are enough to establish the seriousness of the inflammatory disease in kids. The condition has been reported in several kids around the country. MIS-C is rare, but still, many kids have fallen victim to it in the past few months.
The US Centers for Disease Control and Prevention said that more than 3742 cases of multisystem inflammatory syndrome have been reported across the country. More than 35 children have died due to this rare condition, and the numbers are expected to rise in the coming times.
Common symptoms for MIS-C are fever, diarrhea, neck pain, and severe abdominal pain. This comes when the country is already struggling to regain normalcy after the shutdown due to the covid pandemic. New variants of the virus have been reported in Oregon and many other states of the United States. The rising graph of MIS-C cases, along with covid, has raised alarms for healthcare centers and frontline workers.
A New York-based institute in its study has found signs of acute kidney damage in kids who were admitted to hospitals with multisystem inflammatory syndrome. More than 11 percent of kids had mild to severe kidney damage due to this inflammatory disorder. In Adults, covid-19 was associated with severe kidney ailments. The situation is very uncertain to narrow it down to any conclusion.
There are some missing links between multisystem inflammatory syndrome and coronavirus disease. We hope soon these missing links are attached and a cure is found before this disease gets out of hands. It is good that the diagnosis of the disease is not very complicated, and it can be easily identified in kids.
Children are at risk of multisystem inflammatory syndrome, and it is not the right time to relax.