During this time of COVID 19 Pandemic, Americans prefer helping their fatally ill dear ones die at home rather than having it in a nursing home or in a hospital.
Experts observe a worrying trend in the country during this pandemic. People in increasing numbers decide to help their loved ones die at home rather than in a hospital or in a nursing home.
They avoid the frightening situation of bidding farewell to their loved ones behind glass doors or during video calls.
In This COVID 19 Era, Americans Prefer To Die At Home
National Hospice Organization reports a two-digit growth in the number of patients being cared for in their own homes. Hospitals have seen 40% increase in the demand from patients to be taken care of at home.
In Chicago, the city mayor recently reached an agreement with the teachers' union in the matter of COVID 19 safety protocols. This, according to him, averted a strike. Chicago is the third-largest school district in the State.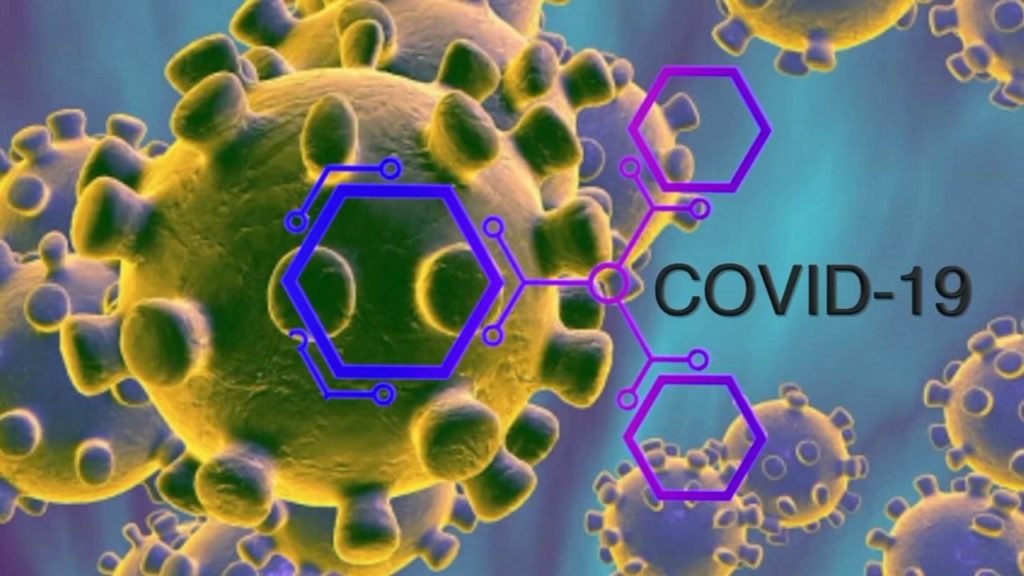 The Mayor published his new proposals on Sunday. His suggestions included phasing of opening schools. The first wave will begin in the next week. The two sides have been negotiating a deal for the past nine months.
There are nearly 340,000 students in Chicago. The union of teachers, however, refuses to call it a deal. According to them, members have to approve the agreement.
The Governor of California, in the meantime, is facing a recall election partly due to the current pandemic. Voters there are weary of the restrictions that cut jobs and deprived them of their friends and school.
Combine it with the threat of this seeming never-ending pandemic. All this could reflect in the ballot box; he feels. He even had to downgrade his restriction of dining out with friends in the San Francisco Bay area. There has also been a fraud scam in the State that has brought his team under stringent scrutiny.
An agency reports that there are more than 1.5 million signatures for a petition asking to put the proposal for a vote.
The past two weeks saw a decline in the number of daily instances of COVID 19 in the country. On January 23rd, the number was 176,113. By February 6th, it came down to 120,414. On the other hand, the number of deaths increased from 3,085 to approximately 3,234 during the time.
Officials still worry about the Super Bowl Sunday. Large crowds gather on that day. The country has seen COVID 19 outbreaks from football parties. Thus they have to be alert; they feel.
Are you someone struggling to stay at home during this pandemic? If yes, the following tips will definitely help:
Set aside some space to work: Designate a specific area of your home for work. Being here should instruct your brain to focus more on your work. Don't even let professional commitments enter there when the working time is over.
Keep moving: If you feel focused when moving around, do it. This will help you correct postural errors. You can set a specific time for each of the spaces you choose for the purpose. This way, you will manage your time well.
Prepare well for the day: Prepare a to-do list and work accordingly. Have a shower in the morning and dress up for success. Doing this will tell your brain that you have to be professional during the time set aside for work.
Finally, attend online yoga classes or something similar. It will give you a break from your tight schedule. Your mind and body would thank you for that.
It takes time for everyone to accept the new norm. Give yourself the time you need to adjust to the new routine.