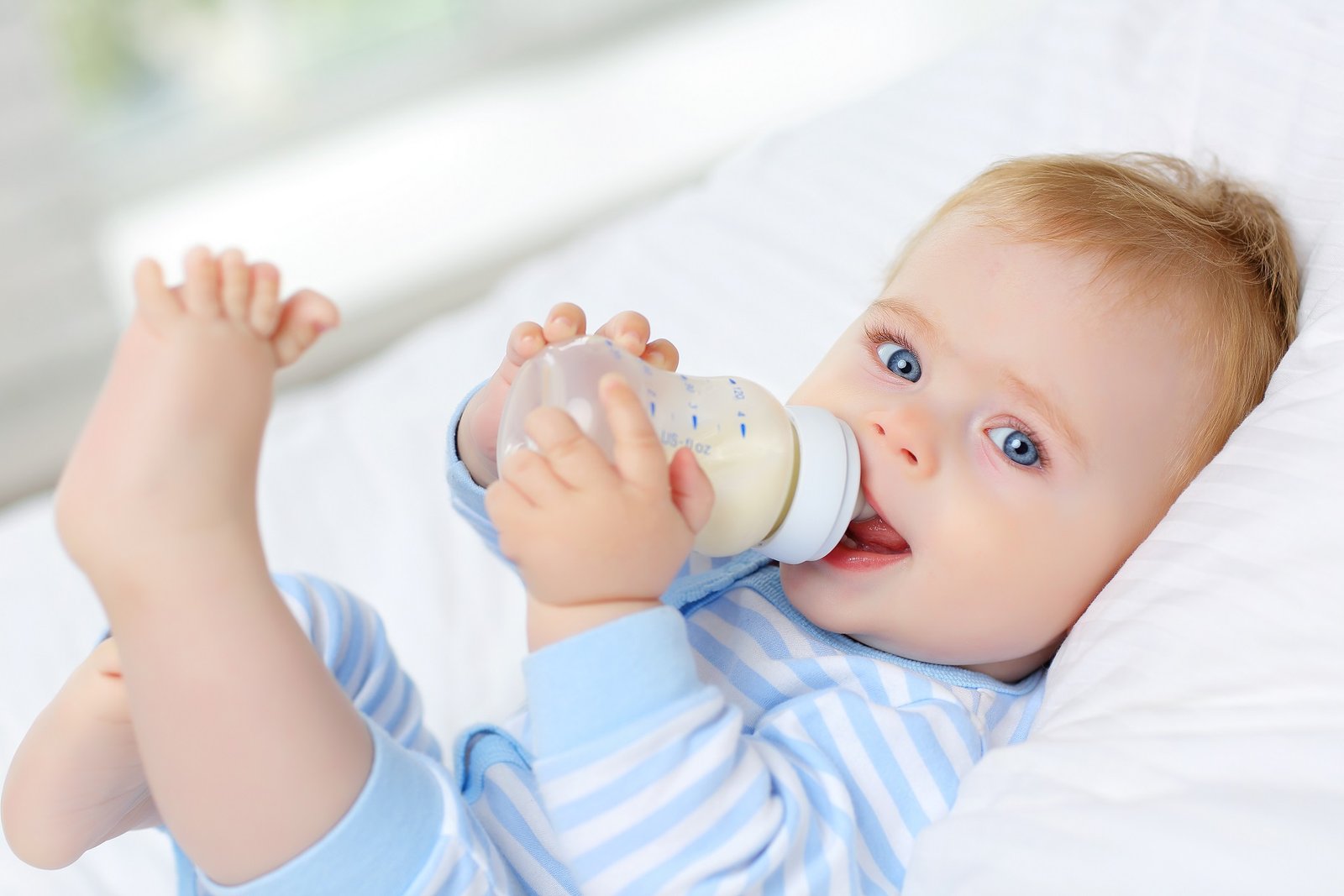 The Food and Drug Administration warned on Wednesday that the homemade formula recipes that are commonly followed in every household probably lack crucial nutrients that are necessary for the growth of a child. 
FDA Warns Of Potential Issues With Homemade Infant Formula
The alert from FDA said that the sole source of nutrition for infants is infant formula and they strictly regulate them. The went further that the FDA has certain requirements in the nutritional facts related to the infant formulas. If a particular formula didn't contain as many as nutrients according to the FDA regulations, it gets adulterated.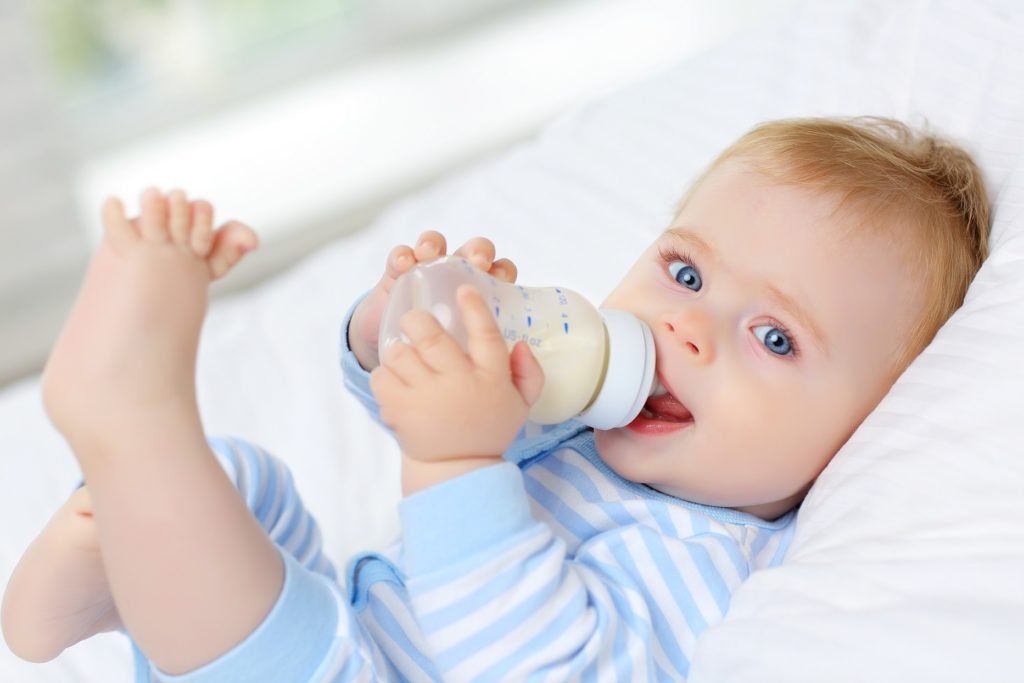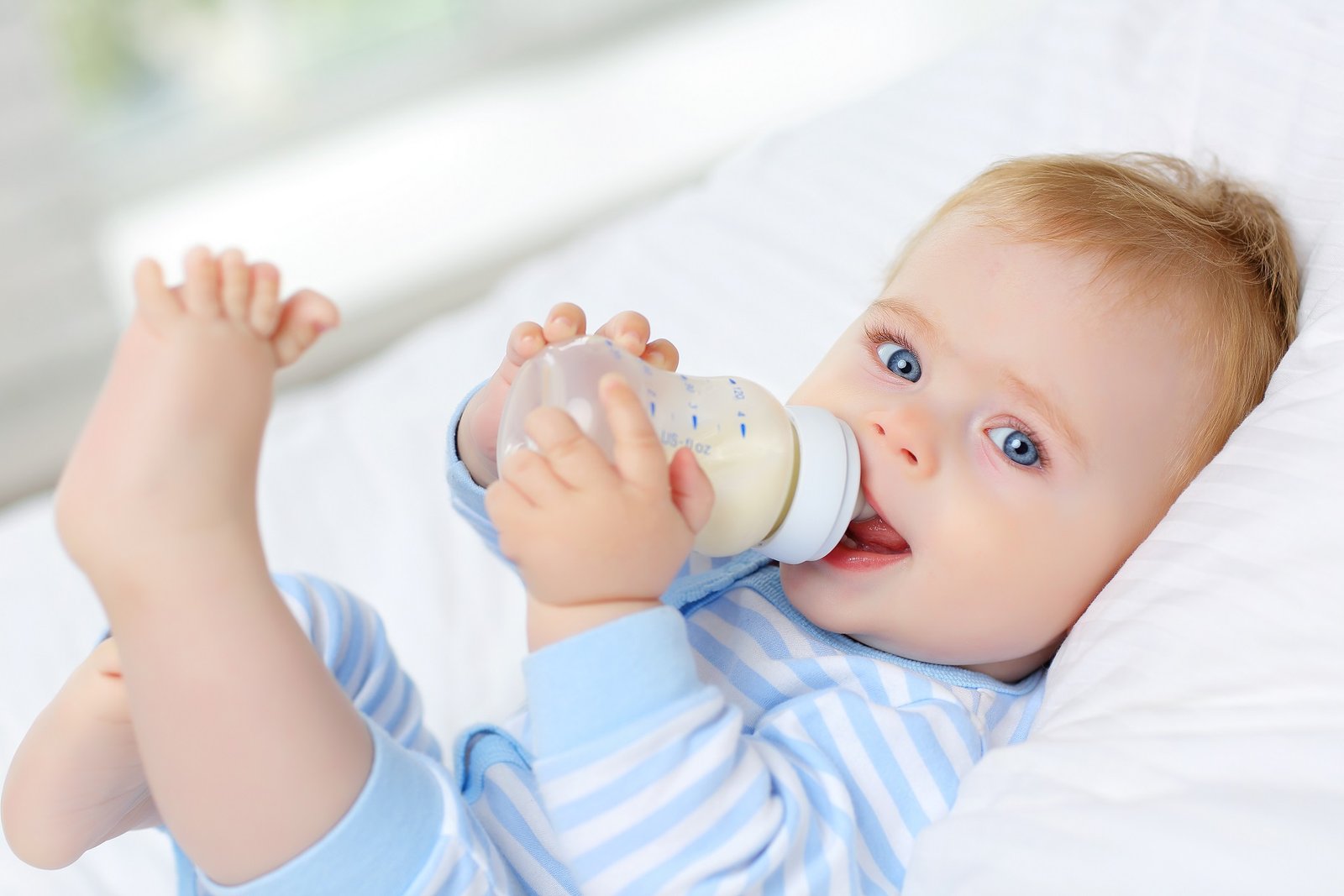 An emphasis was also included in the alert that the FDA is not at all evaluating the recipe of any infant formulas that have been prepared in households. So, it is unclear whether they contain sufficient amounts of the crucial nutrients required in the growth of a child, including calcium and other minerals.
Baby formula should be contained with enough nutrients since most infants depend on them as the sole source of vital nutrients. In this case, FDA strictly follows certain regulations to ensure that a baby receives a balanced formula with appropriate amounts of vital nutrients in it.
Dr. Kecia Gaither, from NYC Health Hospitals, said that there is a risk of malnutrition among babies who don't receive adequate amounts of nutrients from homemade formulas. 
In the alert, FDA specified 29 different nutrients with minimum amounts and 9 of them with maximum amounts.
In some cases, the FDA excludes the nutritional regulations with children who have inborn errors of metabolism, unusual medical and dietary problems, or are not born with not enough weight.
FDA experts also warned that there many potential issues can be found with homemade infant formula. Besides insufficient nutrition, this includes the risk of contamination.
FDA warned that these issues can be consequential or even life-threatening, ranging from critical nutritional imbalances to foodborne illnesses.
Dr. Gaither noted that a contaminated formula can cause conditions like diarrhea, dehydration, vomiting, and even death.
A pediatric health expert, Dr. Steven A. Abrams said that even feeding infants with a formula that is made for older babies can cause serious issues since the nutritional requirements of infants vary from that of toddlers.
He added that unlike infant formula, a toddler formula doesn't have to be reviewed by the FDA.
The best nutrition provider for infants is breast milk and the American Academy of Family Physicians also recommended this. Health experts said that in case breast milk is unavailable, commercially available formulas can be used instead.
Since many of the parents are confused to choose among the large variety of formulas available in the market, the AAFP generally categorized them into three. The three categories according to AAFP are soy-based formulas, hypoallergenic formulas, and anti-reflux formulas.
The AAFP recommended that for infants with lactose intolerance, or have other difficulties indigestion, the better formula is soy-based. The hypoallergenic formulas are intended for infants who are allergic to milk proteins. Whereas, the anti-reflux formula will be great to reduce spitting up and vomiting.
Gaither recommended that it is best to seek the help of a pediatrician for selecting the best option for the best formula for a baby specifically when he has certain underlying conditions of health.