Experts agree that COVID-19 studies should now focus on developing a pill that can prevent severe illness in those who have recently been infected.
Is A COVID-Relieving Antiviral Medicine On The Way?
"We now require a pill that keeps people out of the hospital," Dr. Rajesh Gandhi said at the Infectious Diseases Society of America's press conference on Thursday. At Massachusetts General Hospital in Boston, he is the head of HIV Clinical Services and Education.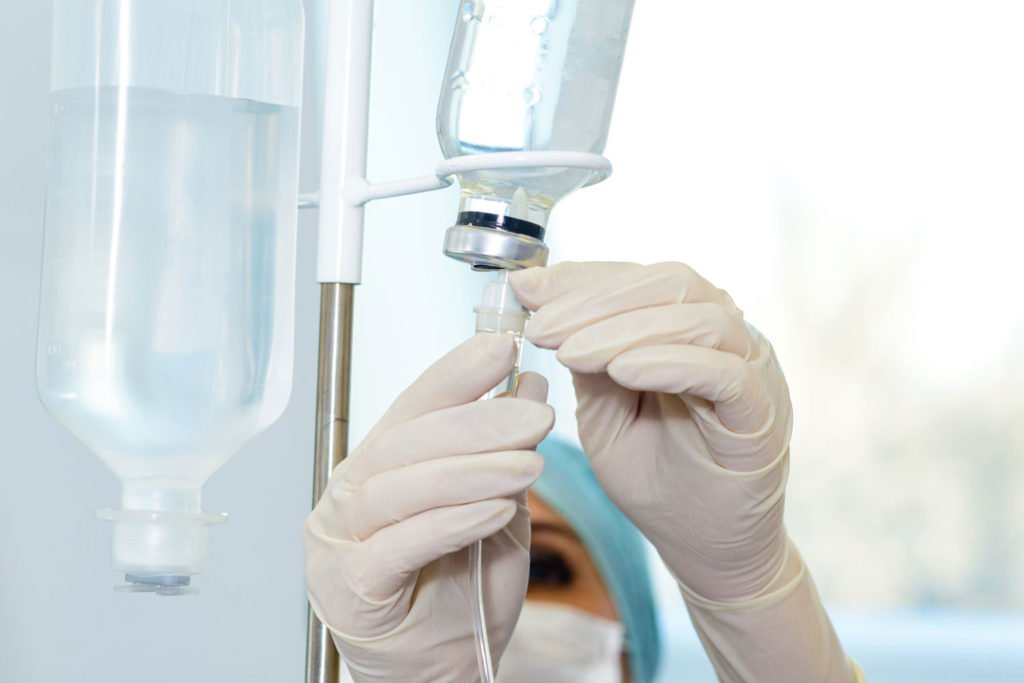 According to Gandhi, such an antiviral drug will attack SARS-CoV-2 (the COVID-19 virus) at its most active period in the human body, which is just before symptoms appear.
"Based on what we've seen over the last year, that's when the virus is most active," Gandhi added. "The virus is actually replicating, making copies of itself, well before people get ill, within those first few days up to a week."
"I believe there is a need for a truly powerful antiviral," Gandhi said. "Right now, what we really need is an oral medicine, a pill that will keep patients with mild to severe illness from becoming sicker and sicker."
Gandhi said that efforts are ongoing to create such a medicine, with the expectation that one will be available by the end of 2021.
Pfizer is developing one of the experimental drugs listed by Gandhi. The new drug, a protease inhibitor similar to that used to treat HIV and hepatitis C, would prevent the body from producing the enzymes required for the virus to replicate.
Other drugs in progress will attack the coronavirus itself, preventing it from replicating and spreading, Gandhi said.
Despite breakthroughs in the development of COVID vaccines, there are few effective treatment choices for people who have recently contracted COVID and are experiencing serious symptoms that necessitate hospitalization.
According to Gandhi, monoclonal antibodies are the only drug that has been proven to prevent a mild infection from being severe.
"We believe those have a significant advantage in outpatients with mild to severe disease who are at high risk of progression," Gandhi stated. "I believe we can use them more than we have in the past since the evidence has become solid."
Monoclonal antibodies, however, have disadvantages, according to Gandhi. They're given intravenously, which makes them difficult to spread, and there's a risk that new COVID strains will develop resistance to the drug.
Doctors hoped to discover an established antiviral drug that would be successful against SARS-CoV-2 early in the pandemic, but thus far, such treatments have failed, according to Gandhi.
"It would be much easier if we could get a repurposed vaccine, a drug that we still have for some other cause," Gandhi said, "but repurposed medications against the virus haven't really worked out."
As a result, pharmaceutical firms are increasingly looking to novel antiviral agents like Pfizer's experimental treatment.
Pfizer Chief executive Albert Bourla told CNBC earlier this week that the oral drug will be on the market before the end of the year.
Merck is now developing another oral antiviral, molnupiravir, according to Gandhi. As per the International Business Times, the pill would be a five-day at-home procedure that would halt the progression of COVID in infected individuals.
According to Gandhi, Roche is now researching a third oral antiviral candidate.
During the press conference, Dr. Adarsh Bhimraj said that the same kind of financial assistance that was provided to the creation of COVID vaccines is now needed to identify and research these types of easily administered antiviral drugs. Bhimraj is the director of the Cleveland Clinic's Department of Infectious Diseases' Neurologic Infectious Diseases Section.
Remdesivir is the only antiviral drug that has been shown to help COVID patients in hospitals. Its effects are small, doctors say. "It has a value, but it isn't a game-changer," Gandhi says.
People should participate in clinical trials of these experimental medications, Gandhi and Bhimraj urged.