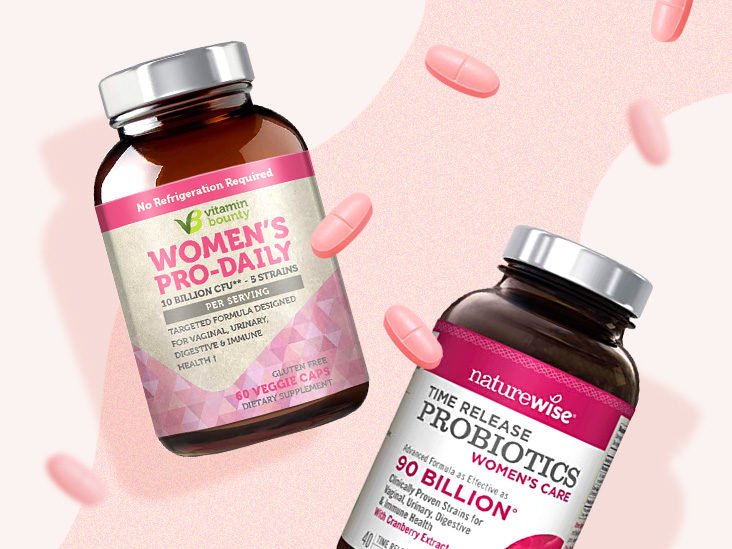 Mental Health News has published the results of a study that shows that consuming prebiotic supplements once a day can reduce anxiety levels. This supplement also helps improving sleep and overall mental health. 
Clinical Trials Show Scope For Using Prebiotics As Supplements
As per  A paper was published in the Journal Scientific, details of the results of a study by researchers from Surry investigated the well being of a group of people from 18 to 24 years to see if their mental abilities after consuming prebiotic supplements everyday. The study showed that the target group had lower anxiety levels and the people consuming the prebiotics also had better gut health.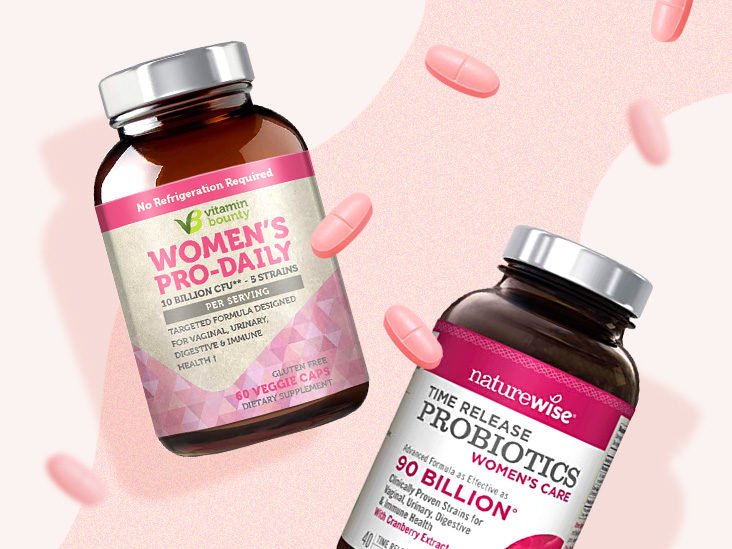 The group selected were 64 healthy female participants who were given either a daily dose of galacto-oligosaccharides or a placebo for 28 days. The participants completed a survey for taking details of their mental health. Stool samples for microbiome sequencing analysis were also taken from them for study.
Doctor Kathrin Cohen Kadosh who is a reader with Developmental Cognitive Neuroscience at the University of Surrey and Head of the Social Brain and Development Lab found the results encouraging.
Doctor Kathrin said that this new research marks a significant step forward in that they were able to show that an addition of a Prebiotic supplement improves the presence of good bacteria in the gut and also improves the mental health of young women.
Doctor Nicola Johnston, a research fellow from the University of Surrey agreed that this was an exciting study that brings together several dimensions in Mental Health Research. Doctor Nicola added that the finding of prebiotic effects in a sub-clinical group shows good prospects for translational Clinical Research on multiple markers of mental health.
Unlike Probiotics, prebiotics are complex carbohydrates such as insulin and other oligosaccharides that are used as metabolic fuel by bacterial microorganisms in the gastrointestinal tract.  
Articles on the website of Mayo Clinic in the United States of America explain about the microscopic organisms collectively create an ecosystem called the microbiome. The articles go on to explain how what is fed to the microbiome affects its health. The healthier the microbiome, the healthier we become. Ultimately, this has a positive effect on mental health.
Prebiotics are actually specialized plant fibers. Prebiotics can be found in many common fruits and vegetables, especially those that contain complex carbohydrates. Such complex carbohydrates are not digested by the body but end up as food for the microbes and other microorganisms in the gut ecosystem. Common fruits and vegetables that contain complex carbohydrates are Yam and Asparagus. A registered dietician has a long list of such fruits and vegetables. 
Supplement companies market supplements with prebiotics. The Centre for Disease Control and Prevention (CDC) in the United States requires a pre-marketing demonstration of safety by the Food and Drug Administration (FDA). Such dietary supplements are placed under an umbrella  of foods and is regulated by the FDA's centre for food safety and applied Nutrition.
 A dietary supplement is defined by the Dietary Supplement  Health and Education Act (DSHEA) as a product taken by mouth and which contains a dietary ingredient intended to supplement the diet. Such supplements are required to contain vitamins, mineral, herb extracts and amino acids. Such supplements are required to be concentrates, metabolites, constituents or extracts.
But then, dietary supplements do not need FDA approval; just information to them is enough. Further, as per the Dietary supplement and nonprescription Drug consumer protection act, Manufacturers of such supplements are required to inform the FDA if any serious side effects are observed.
The initial studies by the University of Kent are encouraging. It remains to be seen if further trials on a wider sample group are equally favorable so that such supplements can benefit the general public.