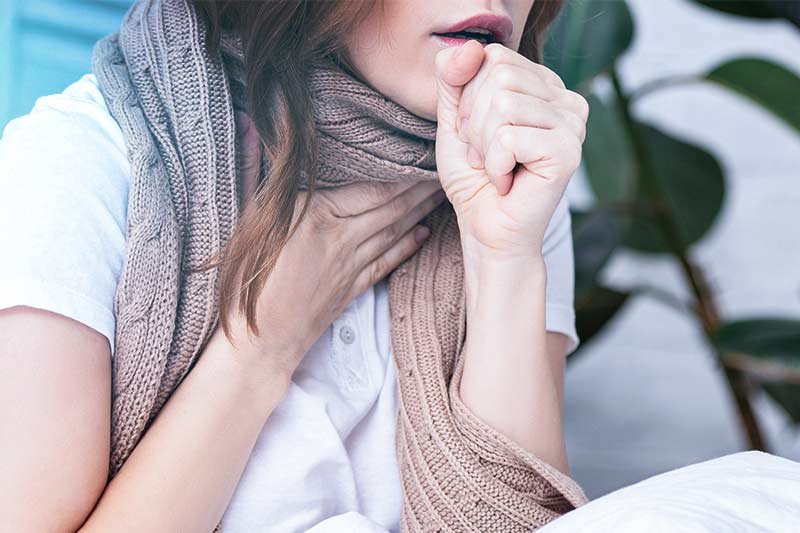 According to reports coming from the CDC, the seasonal flu is at a record low in this flu season. The agency reported just over 1,000 cases in the country during this flu season. When compared to the figures of the 2019 flu season, the agency had recorded more than 65000 cases of Influenza across the country.
Health experts are of the opinion that high vaccination rates against the flu along with the recent measures of social distancing and using masks at public places has stopped the spread of Influenza by a huge margin in this season. This is a significant drop considering the fact that testing at public health labs improved by a huge margin for both influenza A and B  along with coronavirus across the country.
CDC Says Flu Cases At Record Low
When it comes to testing for influenza in clinical Labs, it was slightly lower in this season as several physicians did not order flu tests due to reduction in the number of cases across the country. Even though this is a positive sign, public Health experts have a different opinion in this regard. They say that this number speaks volumes about the transmissibility of coronavirus.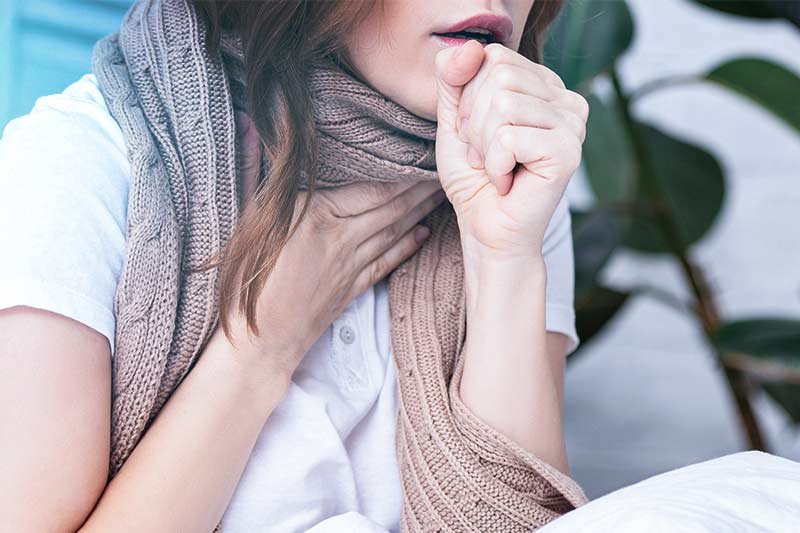 The health experts say that this comparison should be a learning lesson for everyone in the near future. It has become evident that coronavirus is far more contagious than the regular flu virus and it is also less forgiving in case of any lapse with regards to preventive measures. According to experts, one of the main reasons why coronavirus is more transmissible is due to the fact that people often shed coronavirus even before exhibiting any symptoms.
On the other hand, most people display symptoms of the flu as soon as they catch the infection. When it comes to covid-19, many patients do not develop any symptoms at all and this is also another reason for the virus being more contagious in the community.
According to a recent study done by health experts, it was found that asymptomatic people may be responsible for nearly 60% of all covid-19 transmissions across the country. This is a scary picture as it is very difficult to stop the spread of the virus if people do not even understand that they are already infected with coronavirus.
The trend is usually seen in young people who have a better immune system and do not display any symptoms. In some cases, many people even recover from covid-19 without showing any symptoms. However, they could be transmitting the virus to other people in the community for a very long time and this has a severe impact on the public health system. Elderly people and others with underlying health conditions become more vulnerable in this situation.
After analysing low rates of flu cases across the country in recent weeks, experts are of the opinion that several people have considerable immunity to seasonal flu due to previous vaccinations and infections. For this reason, they are less likely to get affected with seasonal flow when they do not interact with too many people in an outdoor environment. Due to several covid-19 restrictions in the recent months, most people had to practice social distancing and use masks and this led to a rapid decline in the number of seasonal flu cases across the US.
On the other hand, very few people have immunity to covid-19 as it is still a new virus and more people are susceptible to getting infected in this situation. For this reason, coronavirus appears more contagious at the moment when compared to seasonal flu. Health experts say that in the future, people may even develop immunity towards coronavirus after getting a vaccination.