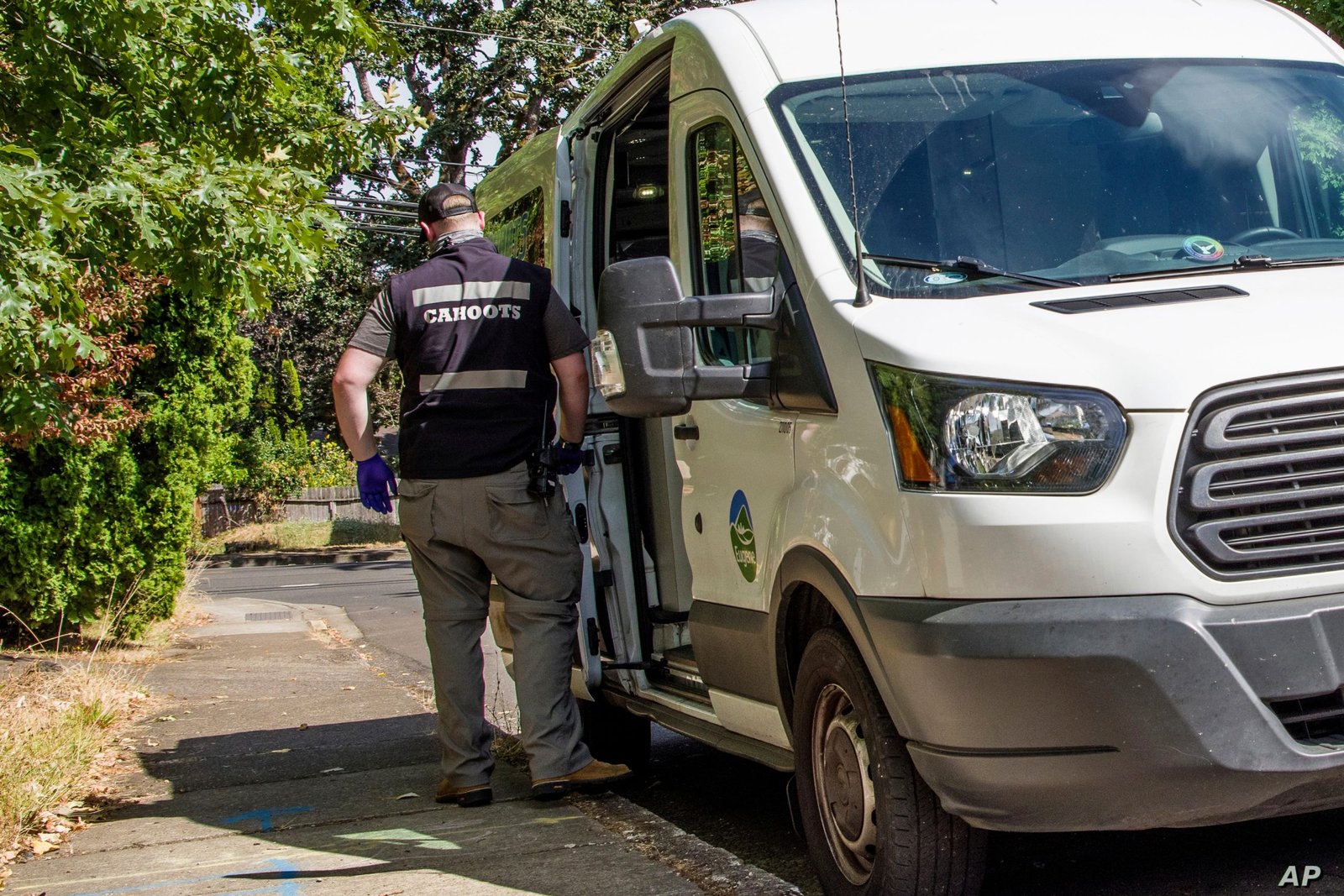 There is a possibility of getting disastrous results when police confront a person who is grasped by mental health. Now the insurance program of the government will help these people with an alternate solution and that is mobile teams with mental health practitioners who are trained for such volatile instances. The efforts to reinvent the policies happened after the death of George Floyd in police custody.
Funds Are Raised For Mental Health Crisis Teams
President Joe Biden's latest bill of Covid-19 relief bill requests for $1 billion for the states to set up mobile crisis teams over 10 years. Many 911 calls are due to a person undergoing mental health.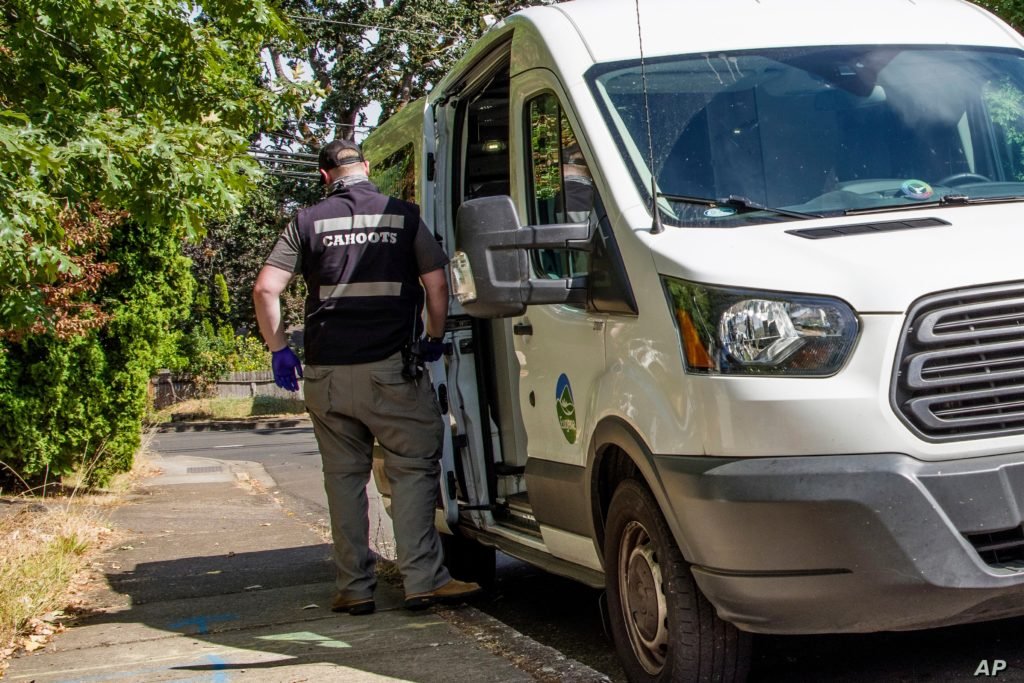 There are mental health crisis instances when the arrival of a uniformed and armed officer may end in a tragic result. Paramedics and behavioral health practitioners may take the situation into their hands. Such a strategy has been in place for almost 30 years in Eugene, Oregon.
Eugene Police Chief Chris Skinner said that the concept of what we are trying to do, fit and the logic works as a simple math question. Skinner explained that it is like sending the right response to the need and I would not require putting the officers in such circumstances. He said that he can assume fewer instances that can turn violent by doing this. Eugene is a medium-sized city known for its educational institutions. There is a program run by White Bird Clinic called CAHOOTS (Crisis Assistance Helping Out On The Streets). This program is a part of 911 but it operates independently of the police.
White Bird veteran Tim Black said that we do not look like we belong to legal law enforcement. He added that we do not carry pepper spray or handcuffs and the way we approach people gives a message that we are not police. The team wears a hoodie or T-shirt with a logo. CAHOOTS teams have managed to handle 24,000 calls in 2019. The team works to solve the circumstances that prompted the call with help and support. Simone Brody, executive director of What Works Cities said that at least 14 cities are interested in this model.
Brody also said that it is very inspiring that the federal government supports this model. Almost 3 years from now we might have multiple models and the report will show that it has saved many people's lives, he added.
Treatment Advocacy Center report shows that almost 1,000 people a year are shot dead by police. It also estimated that 25% of these shootings were because of severe mental illness.
Mobile crisis teams have found their way into the relief bill of COVID-19. Ron Wyden, who chairs the Finance Committee said that in many cases law enforcement is asked to handle situations where they are not trained and this results in violence and disastrous results.
The legislation of Wyden's included $15 million to help the states get started. The program would take a couple of years to fully implement according to the Congressional Budget Office. $1 billion will be ready to the states for 5 years and Wyden said that it will be like a downpayment on what he believes will become Medicaid's permanent part.
Medicaid expert MaryBeth Musumeci said that it started at perfect timing as people's mental health has worsened in the corona pandemic. Musumeci added that everything that is going on currently is putting the focus on the need for efficient behavioral health practice models.
Laura Harrington said that she does not want to get into blaming. She added that we do not want to blame social services, the police, or the people who do not take their medications, she wants to move forward and solve problems.