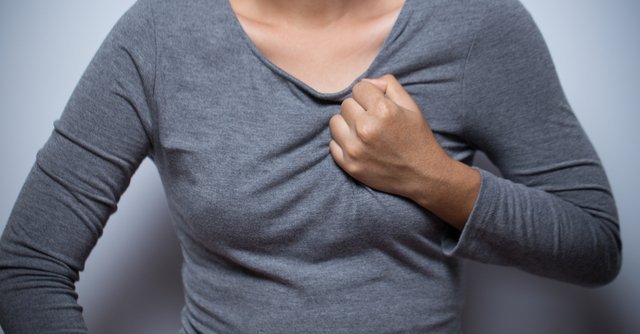 According to a new study, early menopause may raise the risk of stroke caused by clogged blood arteries. However, for every year that menopause is postponed, the risk of stroke decreases by 2%.
Early Menopause Increases The Chances Of Stroke
Stroke is the world's second-biggest cause of death, with women having a 4% greater lifetime stroke risk than males. In addition, according to several kinds of research, women who reach menopause at a younger age are more likely to have heart disease in general. However, research on the association between stroke and the age at which menopause began has yielded conflicting results.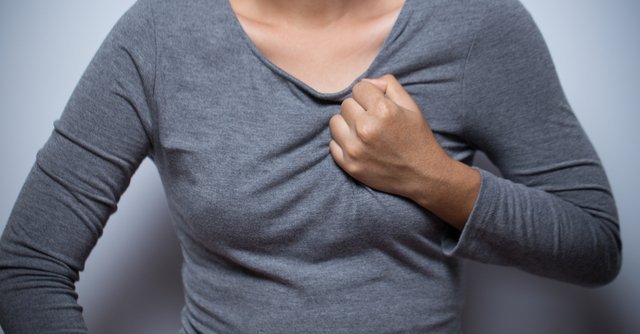 The research, published Thursday in the journal Stroke of the American Heart Association, examined data from 16,244 postmenopausal women in the Netherlands, ages 26 to 70.
After tracking the women for roughly 15 years and controlling for numerous characteristics, researchers discovered that women who had menopause before the age of 40 had a 1.5 times greater risk of ischemic stroke than those who had it between the ages of 50 and 54. Researchers also observed a 2% reduction in stroke risk for each year menopause was postponed.
The risk of stroke associated with early menopause was restricted to ischemic stroke, which is caused by a vascular blockage, rather than hemorrhagic stroke, which happens when a weakened artery ruptures. The study also discovered that the association between menopause age and stroke was greater in women who went through natural menopause than those who went through menopause after having their ovaries removed.
All women must strive for optimum cardiovascular health before and beyond menopause. Still, it is more critical for women in early menopause, according to Dr. Yvonne van der Schouw, co-author of the study and a professor of chronic disease epidemiology at Utrecht University, Netherlands.
The findings highlight the need for more study into the relationship between early menopause and stroke risk, according to van der Schouw, who added that such study may eventually lead to new, previously undiscovered pathways and new signals for preventative interventions.
Scientists have previously been looking into how hormone replacement therapy in early menopause may benefit cardiovascular health. According to an AHA scientific statement published last year in the journal Circulation, certain hormone replacement therapy provides cardiovascular advantages, lowers the incidence of Type 2 diabetes, and protects against bone loss.
An increasing collection of studies examines how estrogen affects a woman's brain health.
A 2019 study published in the journal menopause discovered that administering women estrogen early in menopause, during the first five years of menopause, may protect against cognitive impairment. It was also shown that women who were exposed to natural estrogen for a longer amount of time due to longer reproductive cycles had higher cognitive performance later in life.
According to Dr. Samar El Khoudary, who was not engaged in the current study, the study was constrained by the use of data that depended on participant questionnaires to describe menopausal specifics.
Nonetheless, she believes that this study, as well as others like it, assists raise awareness of the concerns associated with menopause in terms of cardiovascular health.
She advocated for additional research into how hormone replacement medication affects menopause age and stroke risk. According to El Khoudary, an associate professor of epidemiology at the University of Pittsburgh's Clinical and Translational Science Institute, it's the "huge elephant in the room" since midlife women utilize hormone treatment to manage menopausal symptoms.
Women in menopause, whether or not they use hormone replacement therapy, should educate themselves on the danger of stroke and what they can do to avoid it, according to El Khoudary.
Around midlife, when women are transitioning towards menopause, she advises them to keep physical exercise, eat a nutritious diet, maintain a healthy weight, quit smoking, and get enough sleep. At this point, lowering their risk becomes critical.