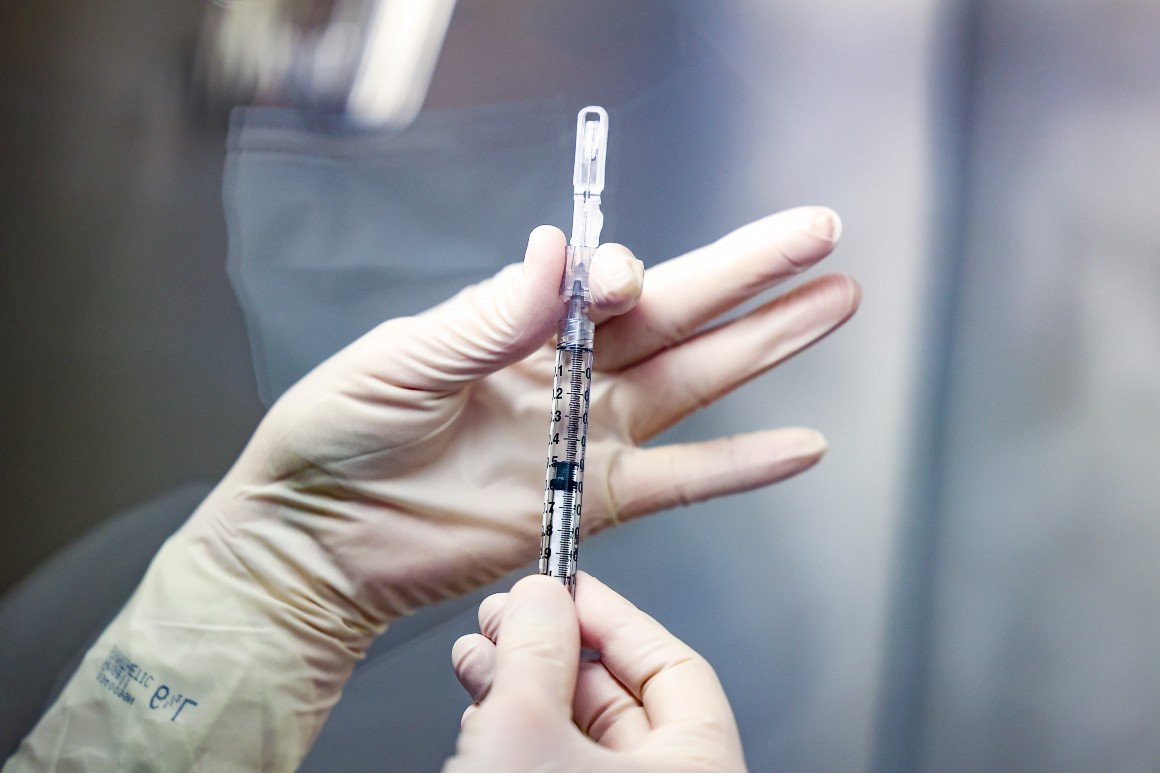 Despite the earlier mix-up at the manufacturer of the Johnson and Johnson vaccine, the company is confident that the Covid 19 vaccines will still be available for all who need to be inoculated. On Thursday, the Johnson & Johnson company announced that it is still set to deliver all 24 million doses that were asked for in April. They are not worried about fulfilling this commitment despite the problem that took place at the manufacturer resulting in the loss of quite a large amount of their batch.
Johnson And Johnson Vaccine Still Available
The site of production at which the problem occurred was run by Baltimore- based Emergent Biosolutions. The plant had not received approval from the Food and Drug Administration to make the Covid 19 vaccine. The plant was not responsible for the manufacture of the Johnson & Johnson vaccine demand that is to be expected by the country for mass vaccination drives.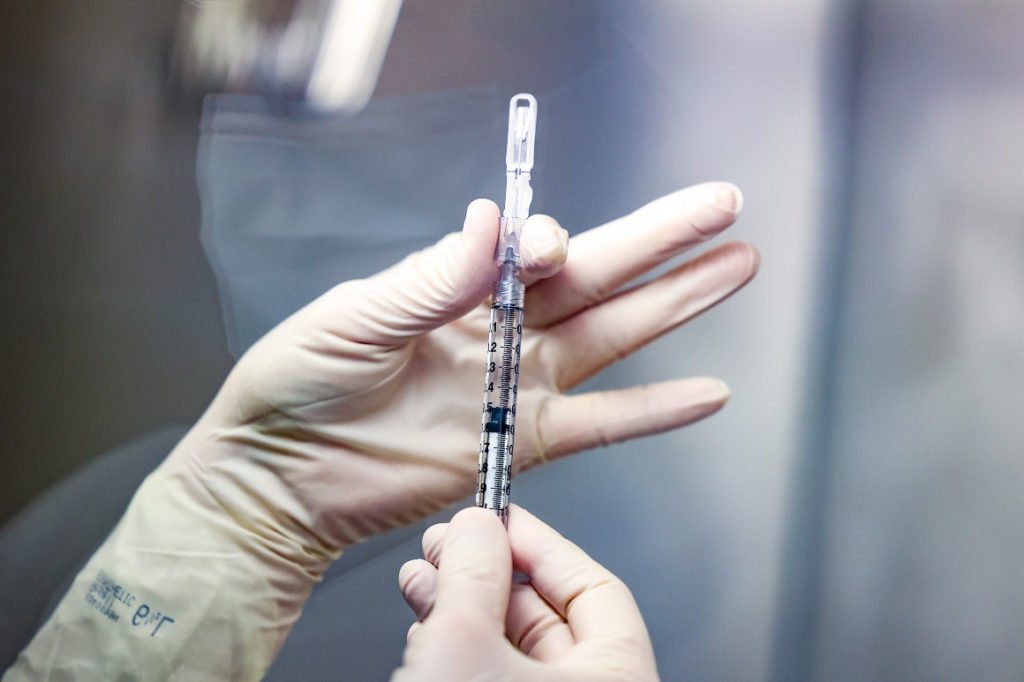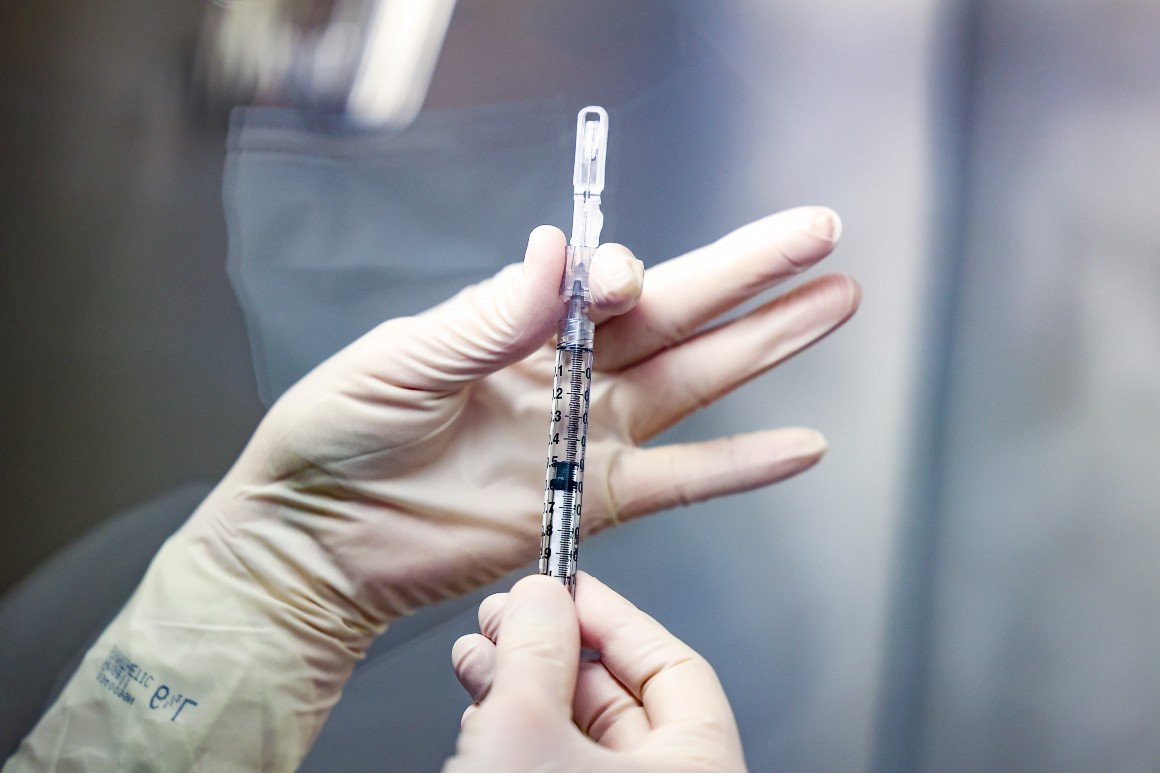 Emergent explained that the problem during the manufacture of the Johnson & Johnson vaccine caused a single batch of the vaccine to be affected out of the bulk of the drug. The company assured that the quality control systems that are set in place caught the mistake. The company stated that the batch that "did not meet specifications and our rigorous quality standards" was duly isolated and disposed of.
On Wednesday reports brought to light the fact that workers at the plant mixed up the ingredients that could have potentially affected 15 million doses of the vaccine. According to the CEO of Emergent, Bob Kramer there was not a mix-up in vaccines at the plant. He stated that "It wasn't the case where an ingredient from one vaccine contaminated or impacted the other." It is important to note that no confirmation was given on the number of doses that could potentially have been affected by the mistake. 
According to a statement released by Emergent, the company said, "Importantly, the quality control systems worked as designed to detect and isolate this single batch. Discarding a batch of bulk drug substance, while disappointing, does occasionally happen during vaccine manufacturing, which is a complex and multi-step biological process."
Jennifer Kates, the senior vice president, and director of global health and HIV policy at the Kaiser Family Foundation explained that this slip-up is only a small setback in the process to vaccinate the population. She said, "It's an unfortunate setback in some ways, but the good news is the US government has already purchased enough doses that are scheduled to be delivered between Pfizer and Moderna, and Johnson & Johnson."
Though the mistake was unfortunate it doesn't seem to have affected the mass vaccination drives. The US is still on track as it will receive 600 million doses of the Pfizer and Moderna vaccine as well as 20 million doses of the Johnson & Johnson vaccine. Kates stated, "That's enough to vaccinate 320 million people, that's the goal, enough to vaccinate everybody, in the US and that's not affected by this."
Dr. Fauci said that it is good news to hear that the slip-up was caught in time as Kates explains that a delay could result in less people receiving the vaccine. According to a poll conducted by the Kaiser Family Foundation, the majority of people who were hesitant about taking the vaccine may be amenable to a single dose shot. Kates explained that "it does mean that if there is a delay, it could reduce the likelihood that the option is there for those individuals who may be more reluctant, as well as harder to reach individuals like the homeless populations, so it could mean having to work harder to reach people."