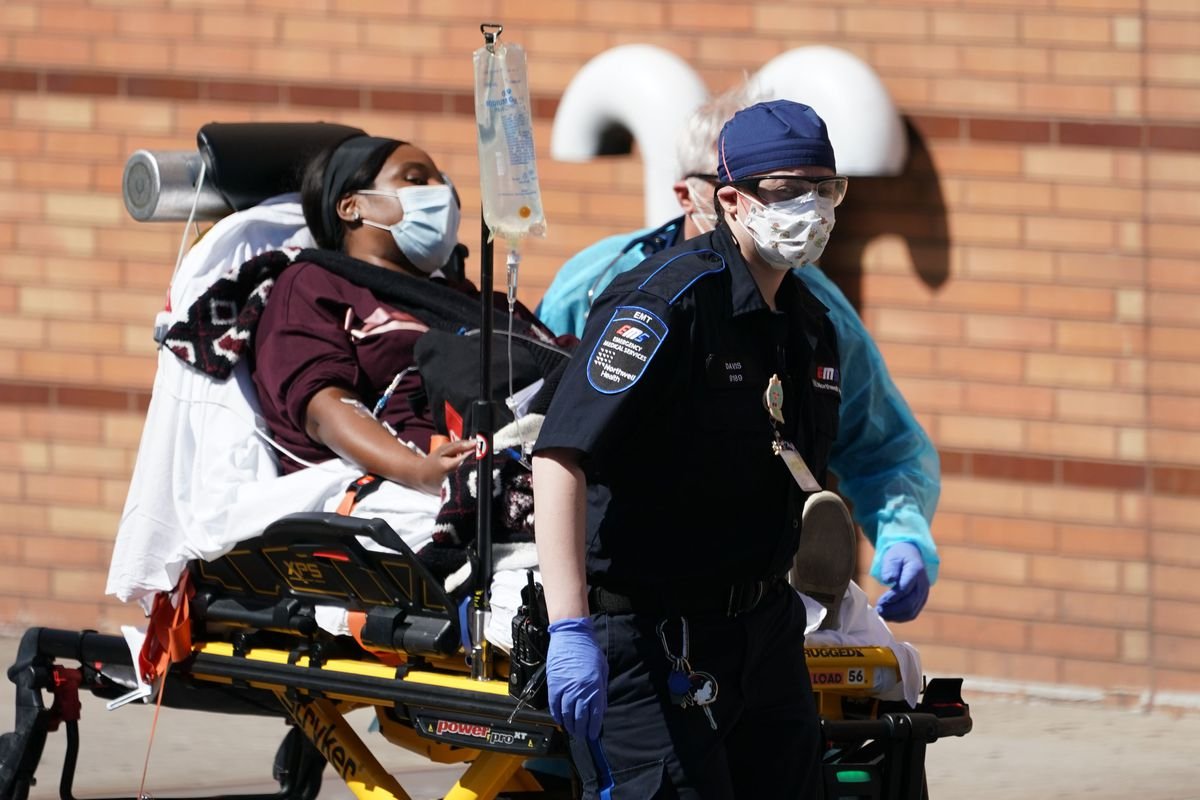 With the number of coronavirus deaths and cases so far, people have come to the understanding that it can impact anyone and not just high risk-prone individuals. 
Recent studies show that members of racial and ethnic minorities are more affected by the virus. 
Black Community Undergoes More Covid Deaths
Although the exact reason is unclear, it has been stated that people of color are more likely to have underlying illnesses such as diabetes, heart disease, or other health conditions.
Also, the Centers for Disease Control and Prevention (CDC) research shows that covid deaths are mostly concentrated in black community areas apart from the overall U.S cases.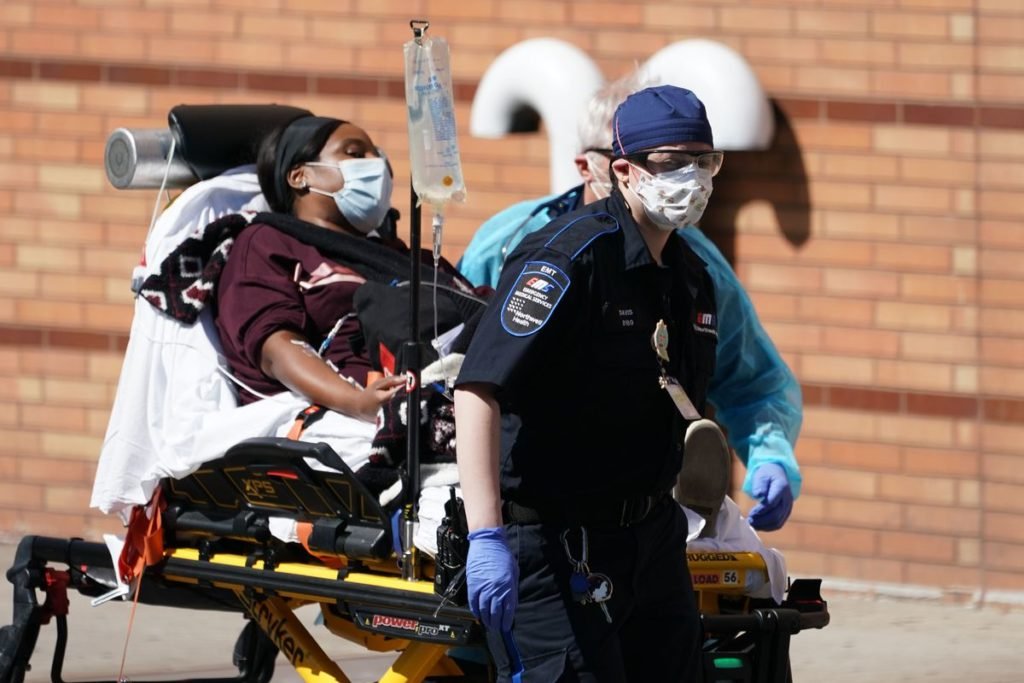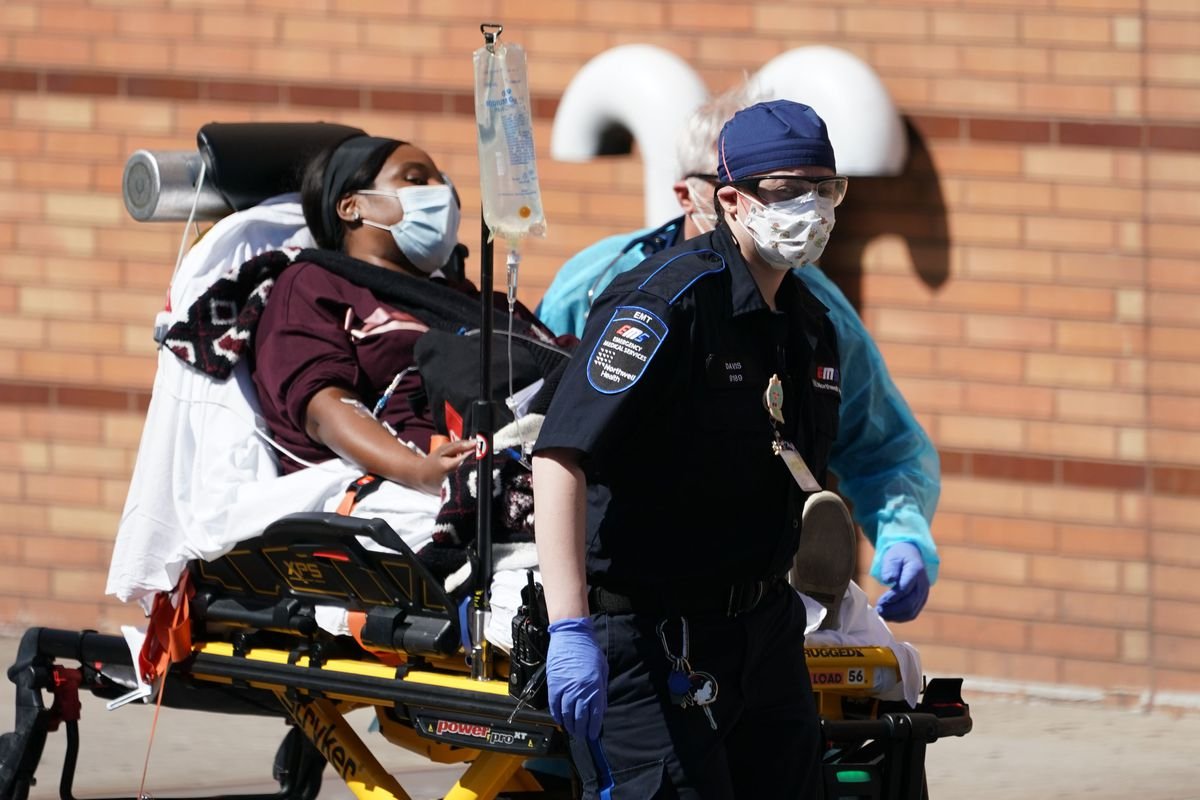 In Texas, the numbers are quite high in the Black and Latino communities and it has been found that most of them are already kidney and diabetes patients.
Texas' Office for Minority Health Statistics and Engagement (OMH) had played a key role in raising awareness and promoting health funds for black and colored groups for several years.
The office was officially prevented from funding back in 2017 making Texas the first state in the United States to not have financial support for the black minority groups.
The Office played a key role in bringing attention to the ethnic and minority group's health including both physical and mental health.
Experts state that the continued running of the office would have been highly beneficial in tracking covid cases for the minorities and therefore is a major loss to the law system.
Texas is also said to be one of the most poorly reported states for covid regarding the ethnic groups.
Apart from colored people having underlying health conditions that increase the risk for catching the infection, they also have to face various racial discrimination while applying for treatment. They are denied health insurance and prevented from payment while taking day-offs for medical purposes.
Considering the employment scenario, it is also stated that colored communities comprise a large proportion of workplaces, mostly performing jobs that do not allow work from home and require more public interaction.
Also, these minority groups mostly live in crowded neighborhoods making it difficult for them to follow social distance. Most of the time, they are denied public transports or have limited savings to ensure vaccine treatment.
As per the 2017 data provided by CDC, around 18% Hispanics and 10% non-Hispanic Black people were denied health insurance and medical facilities whereas only 6% non-Hispanic white people were denied insurance. 
Apart from Texas, many states in the U.S that have covid cases are found to be of the non-white population.
Last year, the African Americans in San Antonio who comprise 8% of the population have encountered 13% covid cases and 33% deaths.
Although there have been various attempts within the past year to revive the OMH office, with the new U.S government the Texans are highly anticipating whether the office will be renewed as the black communities need to be treated better and faster.