A top World Health Organization official predicted on Monday that at least 80% COVID-19 vaccine coverage is required to considerably reduce the probability that imported coronavirus cases, such as those connected to novel variations, may spawn a cluster or a larger pandemic.
High Vaccination Rates Can Reduce The Risk Of Variants
Dr. Michael Ryan, WHO's emergency head, stated in a press conference that high levels of vaccine coverage are eventually the route out of this pandemic.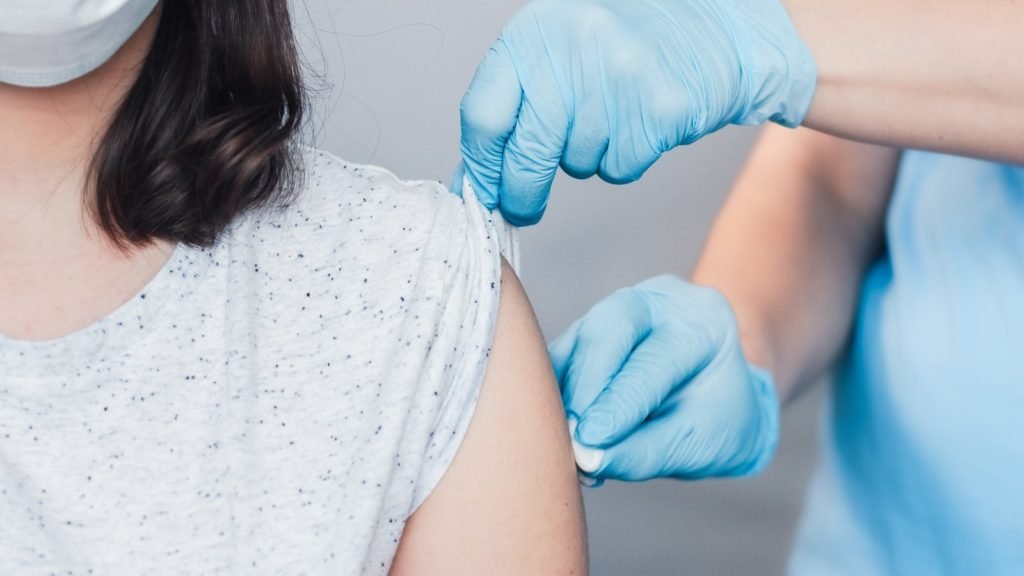 Many wealthier nations are moving to vaccinate teens and children, who are at lower risk of more deadly COVID-19 infections than the elderly or individuals with comorbidities, even as those same countries face pressure to share vaccinations with poorer nations that lack them.
Britain, which has experienced a significant reduction in case counts because of an extensive vaccination effort, has recently experienced an increase in cases, which has been linked mostly to the so-called delta strain, which first arrived in India, a former British colony.
Ryan recognized that evidence on what percentage of vaccine coverage was required to have a significant impact on transmission was lacking.
But it's north of 80% coverage to be in a situation where one might be greatly reducing the danger of the imported case may be producing additional cases or triggering a cluster or an outbreak, he added.
To be on the safe side, Ryan continued, relatively large doses of immunization are required, particularly in the setting of highly transmissible variations.
The delta version, according to Maria Van Kerkhove, WHO's the technical lead on COVID-19, is spreading in more than 60 nations and is more transmissible than the alpha variant, which first appeared in Britain.
She identified alarming developments such as greater transmissibility, increasing social mixing, relaxation of public health and social controls, and unequal and inequitable vaccine distribution globally.
Meanwhile, WHO Director-General Tedros Adhanom Ghebreyesus urged leaders of the developed Group of Seven nations to assist the United Nations-backed COVID-19 immunization initiative in increasing access to doses in the poor world.
With G-7 leaders scheduled to gather in England later this week, Tedros said they might help him accomplish his objective of vaccinating at least 10% of the populations in each nation by the end of September and 30% by the end of the year.
To meet these objectives, they need an extra 250 million doses by September, and hundreds of millions of doses merely in June and July, he added, referring to the summit comprising the United Kingdom, Canada, France, Germany, Italy, Japan, and the United States.
These seven countries can fulfill these objectives. He's urging the G-7 to commit not only to share them but to do so in June and July as well.
At a time when vaccine supplies are still scarce, Tedros also urged producers to grant the United Nations-backed COVAX program first refusal on new vaccine quantities or to commit half of their quantities to COVAX this year.
COVAX intends to deliver enough vaccinations to protect at least 20% of the population in each of the 92 poorer nations that have signed up.
Even if that aim is attained, it would fall short of the amount of immunity required to stop the pandemic, according to scientists.
According to the WHO, discontinuing Covid-19 will require at least 70% of the world population to be immune.
Some countries, notably the United Kingdom, have stated that they will give excess doses to poorer countries, but the WHO is asking countries to do more sooner.
He warned of a two-track pandemic, with death among older age groups dropping in nations with greater vaccination rates, while rates in the Americas, Africa, and the Western Pacific area have climbed.