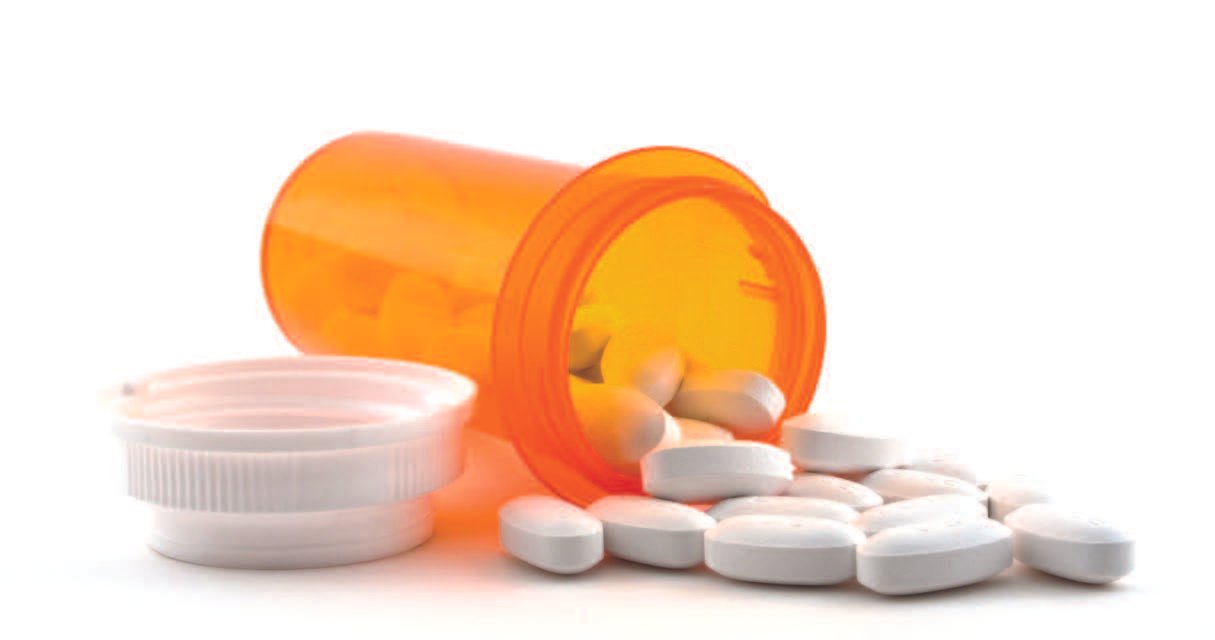 After 2 years of pushing to reduce prescription medication costs for Floridians, Gov. Ron DeSantis announced Friday that he is awaiting final clearance from the Biden administration to import medications from Canada, which he claims will save tens of millions of dollars.
Florida Gov. Requests US Administration To Import Cheap Canadian Drugs
In 2019, the Republican governor passed legislation enabling prescription pharmaceuticals to be imported from a neighboring nation, but the scheme needed to be approved by the federal government. State health authorities have been working behind the scenes to ensure compliance with federal rules.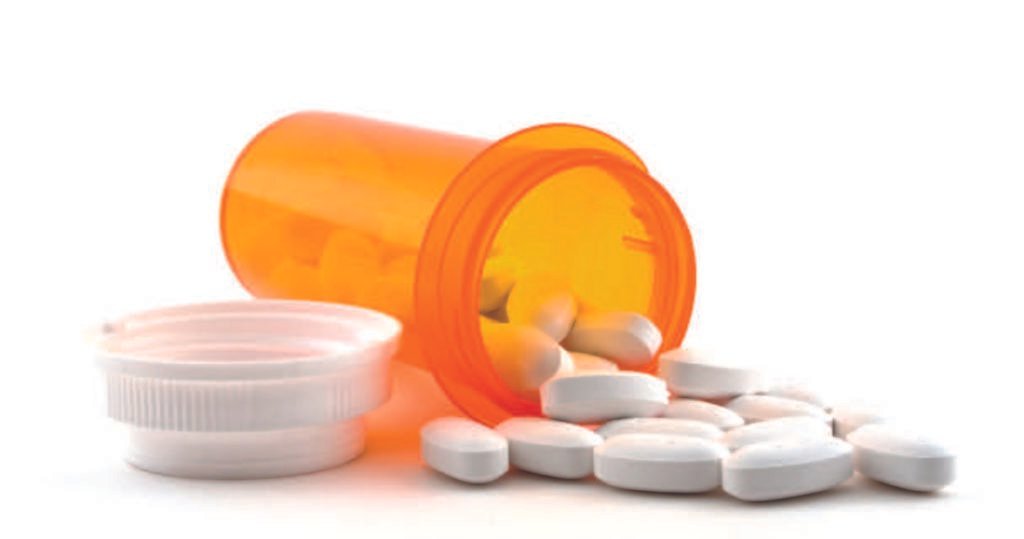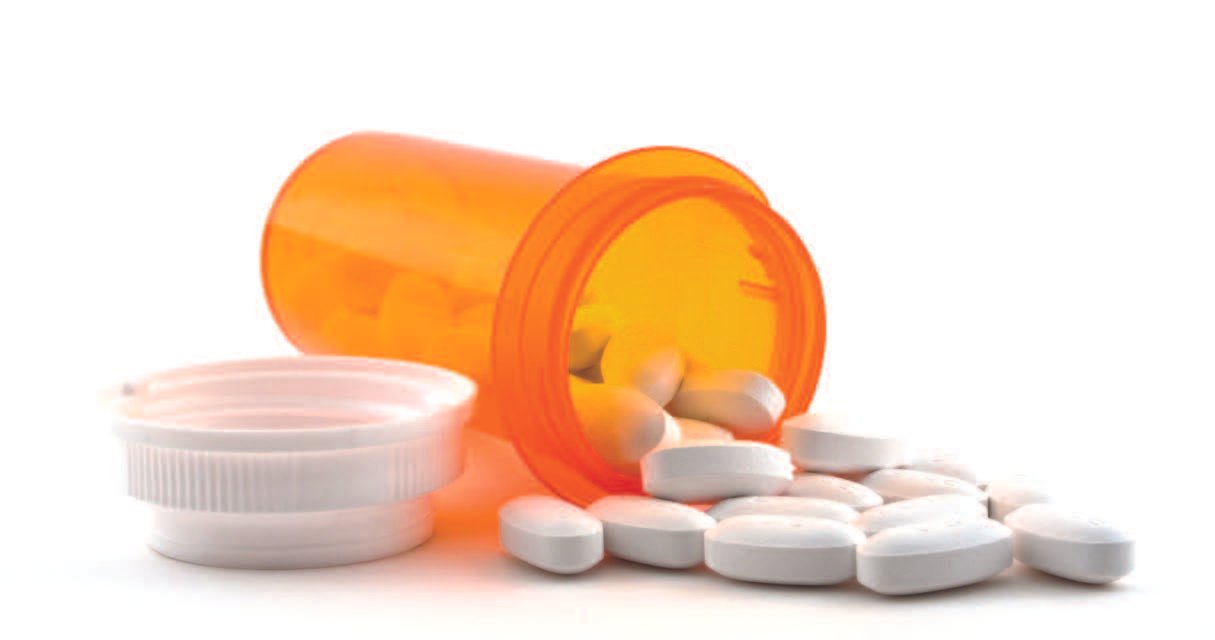 In 2019, DeSantis visited former President Donald Trump, pointing out that medicine prices had grown by more than 150 percent in the previous 15 years and pushing him to enable states to seek less costly options from foreign nations. As per DeSantis, the scheme will save the state between $80 and $150 million.
Many people currently purchase at least part of their medications from pharmacies in Canada or Mexico, despite the fact that importing them is legally banned. The concept of legalizing importation has been floating about for years, but earlier attempts have been stymied by pharmaceutical industry lobbying and safety concerns backed up by government officials.
In November, federal health regulators made a judgment that opened the door even further for states to pursue prescription medication importation. Canadian health experts voiced concerns at the time, claiming that their country's prescription medicine industry is too tiny to have any significant influence on US costs.
That same month, the Pharmaceutical Research and Manufacturers of America and several other lobbying groups filed a lawsuit against federal health authorities, accusing them of abdicating duty for showing safety and cost savings to state governments.
The governor disregarded such criticism.
He wouldn't want to go down that path if he was attempting to import drugs in from an untrustworthy nation, but Canada has the same substances, he claims. They have fairly comparable methods, and the Floridians, of course, have their own quality assurance procedures.
According to DeSantis, the state has satisfied all of the requirements for importing the medications. He remarked during a news conference in Lakeland that this has been under evaluation for six months. It was informed that if it hadn't been refused by the end of last week, it could only be authorized.
As per Sarah Sutton, a spokesman for the pharmaceutical industry-lobbying organization PhRMA, while the group believes that people are overpaying for prescriptions, importing pharmaceuticals from other nations might jeopardize public safety and is the wrong strategy.
Importing possibly counterfeit drugs from other nations, she says, poses a major risk to public health, particularly in the middle of a worldwide epidemic. Importing drugs is a risky practice that has no assurance of making medications more inexpensive.
Florida's Agency for Healthcare Administration has been collaborating with the federal government to fulfil all of the conditions for importation, and the state claims to be the first to do so.
The state has also lined up contractors who, if the initiative is authorised, would be ready to replenish shelves with Canadian medications in as little as 90 days. DeSantis conducted his press conference on Friday inside a LifeScience Logistics-built medication warehouse in central Florida for the importation programme.
Kimberly DiFonzo, a Food and Drug Administration representative, said the agency does not comment on pending applications, but added that no importation schemes had been allowed as of late Friday afternoon.
Nonetheless, DeSantis appears to be upbeat. If approved, the state has stated that it will begin with a limited number of drug classes, such as maintenance medications for asthma, chronic obstructive pulmonary disease, or COPD; diabetes, HIV and AIDS, and mental illness for those in state care, such as foster children, inmates at state prisons, and certain elderly patients.
The programme would subsequently be expanded to include medications for all Medicaid recipients.