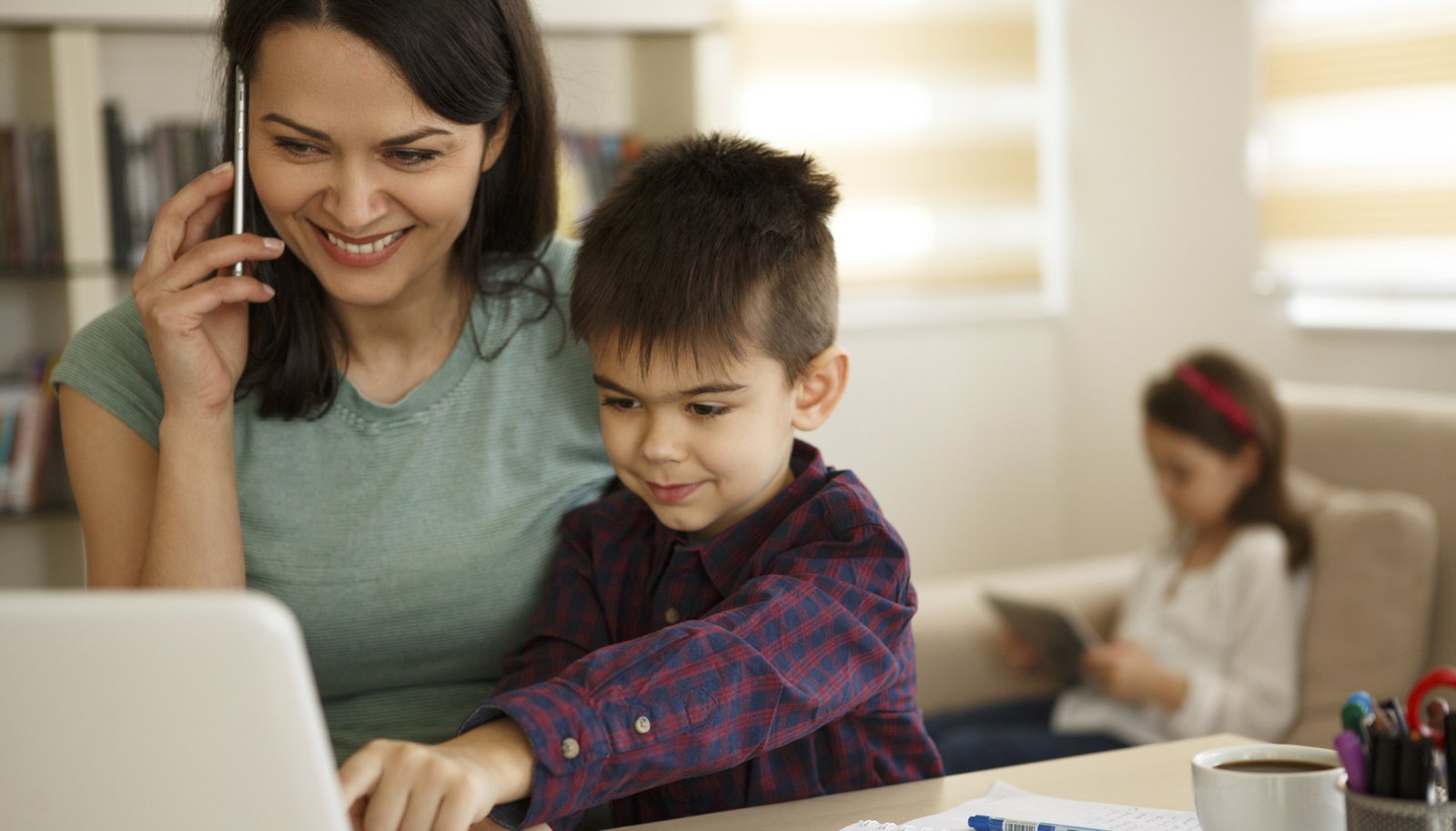 According to a recent report, after the coronavirus pandemic struck, many programs that people rely on were halted, including therapeutic and educational services for individuals with autism.
COVID-19 Pandemic Cuts Down The Therapy And Educational Services Of Kids And Adults With Autism
UCLA's Center for Autism Research and Treatment conducted a nationwide survey between April 15 and May 1, 2020, to assess this effect.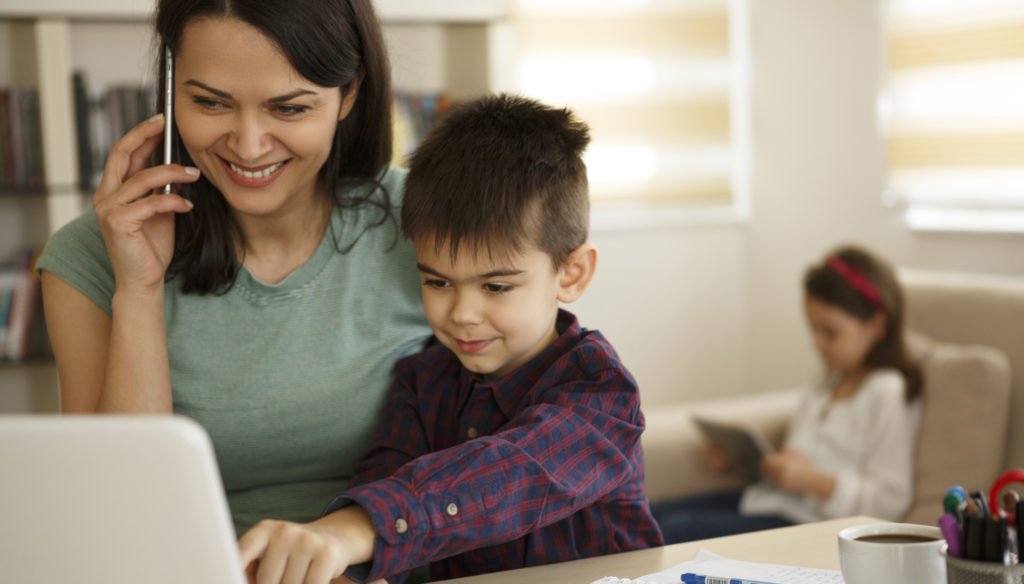 The first major finding was that the COVID-19 prohibitions had a tremendous effect on these people and their families, as said by study author Carly Hyde, a graduate student researcher at UCLA's Fielding School of Public Health.
According to a study, 64% of clinical and educational programs were withdrawn that season. Around 32% of programs were converted to tele-education, while 4% stayed in-person.
Occupational, medical, and voice therapy, as well as social support interventions, were all lost.
Adults above the age of 22 were the hardest hit, with 81 percent of their programs lost. Children aged one to three lost almost 53% of the supports they had previous to the pandemic.
Families from 46 states took part in the survey. The geographic area has little impact on the rate of service loss.
According to Hyde, the main care choice for certain neurodevelopmental disorders is in-person clinical help. People with autism were more likely to continue receiving in-person care than people with other neurodevelopmental conditions.
It has been discovered that even after performing these treatments online now, it is seen that parents or guardians still ought to be in person on the other side of the phone/computer with their child to redirect instruction and have hands-on assistance, as clarified by Hyde.
Parents have identified an uptick in behavioral problems, such as regression, aggression, anxiety, and restricted/repetitive activities. The number of elevated symptoms was directly related to the extent of service loss.
Parents who considered the tele-education programs provided to their children to be more beneficial showed less elevated behavioral symptoms in their children as well as less unpleasant interactions for themselves. Anxiety, anger, and terror were among the emotions experienced by parents.
Families often reported good encounters. One of them, according to Hyde, was getting better access to their care services as a result of telehealth. Many parents discovered that their children had less social anxiety.
Researchers discovered that some of the services had been reinstated in a follow-up survey in February. Still, a substantial percentage of the families in the second survey were already providing some of their services remotely, according to Hyde.
Hyde believes that continued observation in the coming months and years would assist in understanding the developmental effects of missing certain programs for a year. It's also a good idea to look back at what worked in telehealth and exploit what worked while discarding what didn't, she says.
The results were discussed on Monday at the Virtual Annual Meeting of the International Society for Autism Research. Before such research is published in a peer-reviewed journal, it is considered preliminary.
During the pandemic, the nonprofit SPARK (Simons Powering Autism Research) conducted a series of studies, according to Pamela Feliciano, science advisor at SPARK and the mother of a teenage son with autism.
Its most recent study, conducted last month, showed that 45 percent of parents of autistic children said their children's programs were already affected, down from a peak of 86 percent in March. Feliciano claimed that there had been only minor changes since November.
Feliciano mentioned that her son currently attends school on half days, which means he gets half the amount of hours he does in a normal year. According to a SPARK poll, about 39 percent of children were already exclusively online in March. She mentioned that approximately 36% were in full-day school and 25% were in a mixed school.
The number of hours of care received by autistic children is critical. According to Feliciano, the lack of resources may be catastrophic for people with autism. She also mentioned the benefit of feeling the less social strain, while having habits alter too drastically can be challenging.